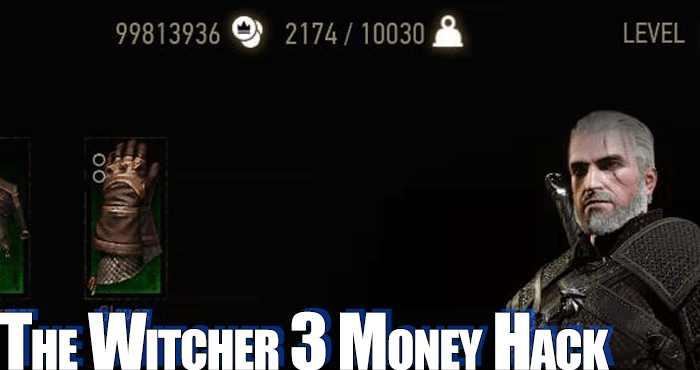 This is a short tutorial that will show you how to use Cheat Engine to hack your money value, your skill points, arrows, gold, items, item durability and so on. This tutorial will work for all game versions, patches on steam, gog and other providers. You can also find links to trainers below.
How to do it
1. Get Cheat Engine and install it
2. Click the PC icon and connect it to the Witcher 3 game process
3. Set the scan value to "All" (important)
4. Scan for your money, skill points, bolts, item amount ect
(none of the values I hacked so far are encrypted)
5. Change the values in the game and rescan until you got a narrow selection.
6. Change your values and get unlimited gold/money/orens, bolts, skill points and so on.
If you need more in-depth instruction then go here.
Using this method you will be able to make the game a whole lot easier. However, if you want advanced cheats like unlimited health and energy/endurance, durability on all weapons and gear ect, you will need to use a trainer that works for your specific version of the game.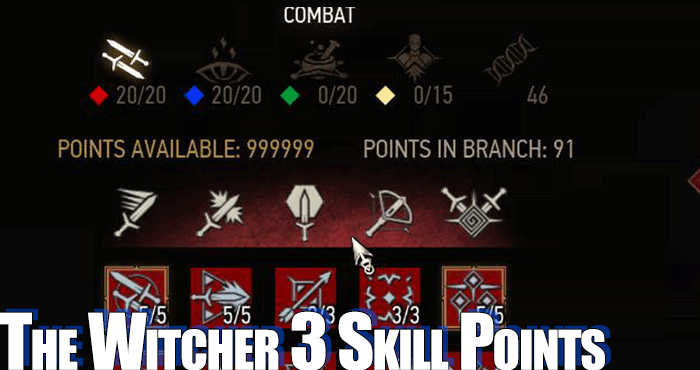 Trainers
[Mega Trainer] http://hackerbot.net/forum/trainers/1978-trainer-the-witcher-3-god-mode-all-items-skillpoints-infinite-money
[Free Camera Hack] http://hackerbot.net/forum/trainers/1979-trainer-free-camera-mod-for-the-witcher-3-all-versions