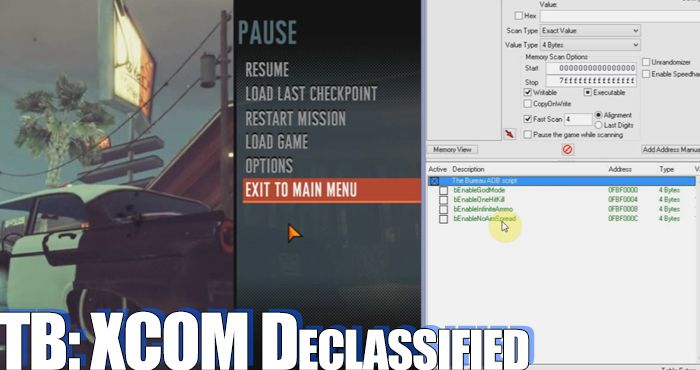 The Bureau: XCOM Declassified Trainer
This trainer for The Bureau will enable you to activate several very interesting trainer options in this game: There is a working God Mode, Unlimited Ammo Cheat, No Spread and a One Hit Kill option for harder enemies. The only bug that has been reported so far is that it makes the infiltrator in mission 1 unkillable. All you have to do is deactivate the trainer and dispatch of this very easy foe. Other than that the trainer works perfectly with the release version of the game. You may Download this Trainer here.
Cheat Engine: Download
Thank You for rating this article.