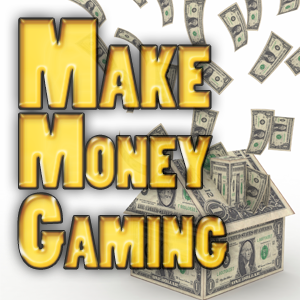 How to Make Money from Gaming
Who wouldn't like to turn his favorite hobby into a well-paying job? Since I am on my way to completing that challenge, I will try to help my fellow gamers. In this series of articles and videos I will discuss various methods of making money through gaming. There will be white hat methods, gray hat methods and black hat methods in discussion. My goal is to give you a better understanding of the kind of effort one has to put in and the kind of returns you can get from each method.
Is It Easy to Make Money from Games?
Unless you are a celebrity or have an army of slaves, there is no easy way to make money from gaming and gaming related projects. Making money is always going to be a challenge, so please don't expect 10.000$ in the first week. It might help if you have some unique gaming-related or marketing-related skills, but not even that is going to do all the work for you.
Ways to Make Money from Gaming:
Coding / Programming Bots & Hacks, Running an MMO Shop, Botting & Selling MMO Items + Currency, Let's Play Videos (Walkthroughs), Gaming Tutorials and other Helful Content, Streaming Video Games on Twitch, Game Testing, General Gaming Content and Website Monetization