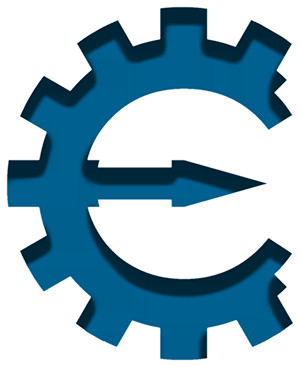 Cheat Engine – PC Hacking Software
Cheat Engine is a very interesting piece of software that allows you to choose a process running on your computer and scan it for certain values or codes (AoBs), then change those. This enables us to cheat in any game that is running on our own machine (PC only at the moment). Cheat Engine also allows us to create scripts that do all the hacking for us like a trainer, those script are called Cheat Tables (.CT files) and are very powerful cheating tools. Cheat Engine can be downloaded for Free and I recommend doing this for anyone who likes to cheat once in a while. Official Cheat Engine Website
Get Cheat Engine (FREE)
Cheat Engine Tutorials:
1.01 How to Use Cheat Engine to Change Game Values
1.02 How to Use Cheat Tables (.CT) Trainers
1.03 How to Make Cheat Engine Trainers
Important: The default installation of this software will change your start page and install certain toolbars. – This, aside from the ads on their page and (donations ?), are the primary ways the software is monetized. If you want to support the developers, then please don't deactivate this in the installation. We had to warn you guys, since this can be annoying. But then that is how the internet works: You want free stuff, you have view some ads.
More about CE:
Cheat Engine is an open source tool that uses memory scanning in order to allow people to easily find and change values, debug games or inspect processes closer. To my knowledge, CE has been around for at least 10 years and has become the most popular tool of its kind. While there are other software that allow you to do similar things, such as ArtMoney, Bit Slicer or GameCIH for android devices, Cheat Engine offers the most extensive toolkit and biggest community out of all of them.
We highly recommend Cheat Engine to anyone that either has a game that has no existing trainers or cheat codes, or is interested in creating his/her own cheats.