HACKERBOT.NET - PC AND ONLINE GAME HACKS, BOTS & CHEATS
If you are looking for Cheats, Hacks, Trainers or Bots to use in PC Games, then you have found the right place. HackerBot.net is a site dedicated to discussing, developing, sharing, publishing and reviewing Cheats for Online and Offline PC Games of all kinds. Our forums allow you to share your own Programs and Methods with other Cheaters and to Download Cheating Software developed by other members of our Community.
If you are looking for MMO and MMORPG Hacks, then head over to our MMO Section and get the latest hacks and farming bots. For those of you playing Online First Person Shooters and trying to find ESP hacks, aimbots and similar cheats: Our FPS Section will be quite helpful for you. For cheats to use in single player PC games, check out our PC Game Cheats & Trainers Section. Enjoy your stay and have fun cheating.
HackerBot in a Nutshell: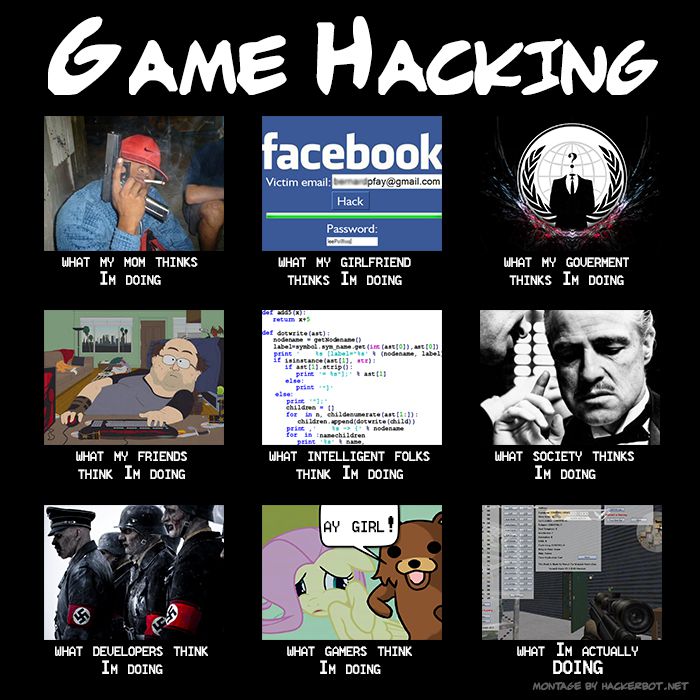 ---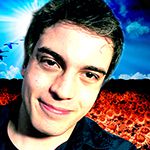 "Hey, I'm Sammy. I founded HackerBot.net to be one of the leading sites for PC game cheats on the web. On this site you will find cheats for all your favorite games: Trainers for all your single player games, hacks, bots and exploits for your MMOs, MMORPGs, online FPS and even some cheats for your browser and flash games. No matter what the gaming communities out there think of You, on HackerBot.net every cheater is welcome to participate and contribute. Have a nice stay and God bless You." - It's all about FUN :)