Online website 'hacks' or 'generators' for game currency, resources, free purchases and other free stuff are exclusively scams, fake and will never work [4]. There is no way of game hacking [1] that allows a tool to generate or add resources, gems, gold, currency or other game resources using an online website. Working game hacks and mods will always require a download [1] in order to work for both online and offline games.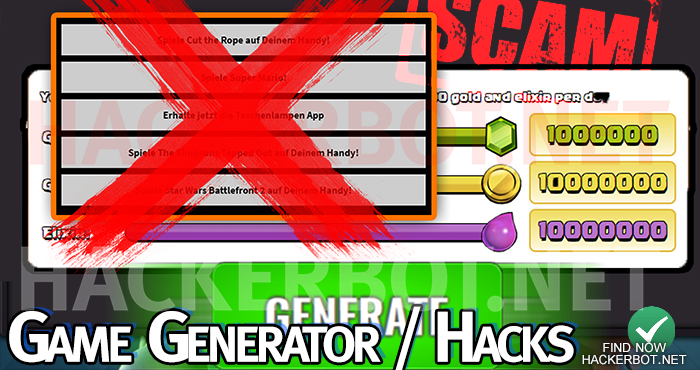 These scams were previously known as survey scams, but they have evolved into human verification as they found it easier to scam gullible people and kids [3] into completing offers and downloads by claiming to require human verification. They are generally called Human Verification Scams or Offer Completion Scams and they work by claiming to offer impossible things that sound too good to be true, such as money hacks for online games, the using that to defraud people and make them complete offers, which in turn will pay the scammer advertising money.
Why Online Game Hacks or Generators are Scams
It's quite simple: No online generator has ever existed for any game and no online hack has ever existed for any game. – This is simply not how games or game hacking work. In online games, the only people that could set up a generator for game resources and currency are the developers that have no incentive to do so and in offline games the only person that could set up an online hack if the person playing the game and if one was the person that set up this hack, one would probably remember.
Free Code Generator Scam Websites for a more in-depth description of the scam.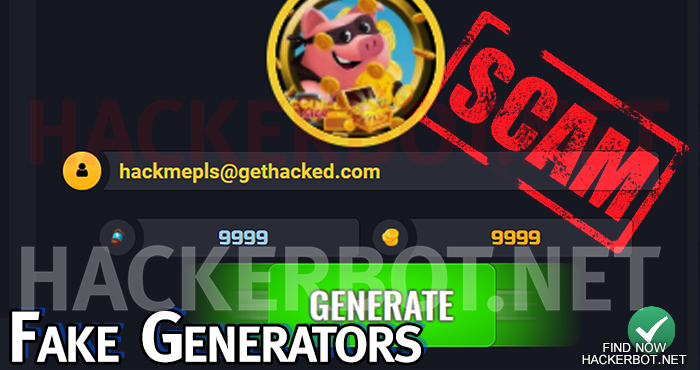 Client-Side vs. Server-Side Data
Any device can only modify or 'hack' data that it has access to. An online website generally has access to neither your gaming device, nor the game servers in the case of online games. – A users gaming device is called the client and a user is able to manipulate any data on it using mods and tools, making any cheat possible in offline single player games. In online games most of the important game data, such as game currencies are stored on online servers that cannot be hacked using any legal or feasible means, making money hacks and resource generators 100% impossible in online games as well as offline games. Any working hack will always require a download of some kind as those are need to manipulate data on the game client. Website game generators or hacks have never existed and will never exist and all of them are fraudulent and scams.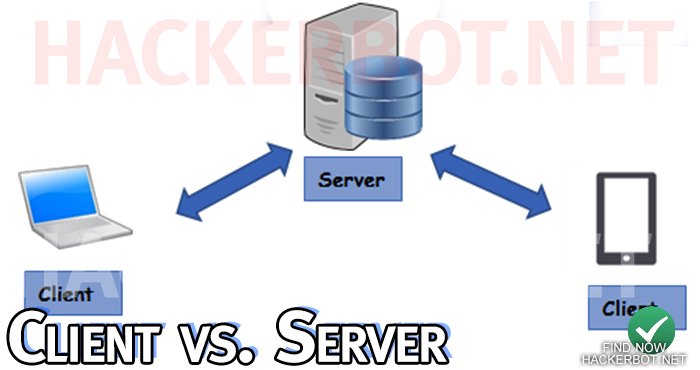 Game Free Resource Generators
Resource generators will usually claim to offer you free gems, coins, gold, diamonds, rubies, credits, money, cash or other premium and non-premium currencies for your online and offline games. Again, they are scams and while they may look like they are doing things that is all they are doing: Looking like they are doing stuff to trick you into completing offers and scam you. The things they claim to do are either impossible, can only be done by the developers of the game and sound too good to be true.
These scams can be found advertised on Google, YouTube, Pinterest, Facebook, Twitter and various other well know sites. Most people however, will find these scams through search engines or YouTube at this point.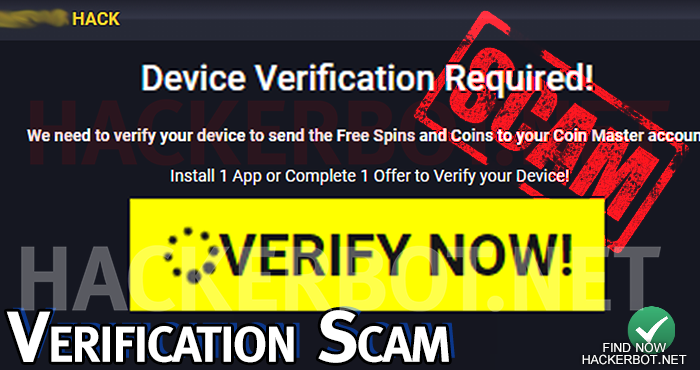 Game Online Hacks
They are basically the exact same thing as free resource generators, except instead of claiming to 'generate' game currencies and free stuff, they claim to be game hacking tools or cheating software. They are just as fake, usually the features offered are impossible and they offer all the bells and whistles of animated game hack animations, fancy alters ect in order to try and make you believe that the tool is legit. All online website game hack tools that require no download or installation are fake always, they are scams and the people running them are criminals and some of them even use malware [2] to promote their scam sites.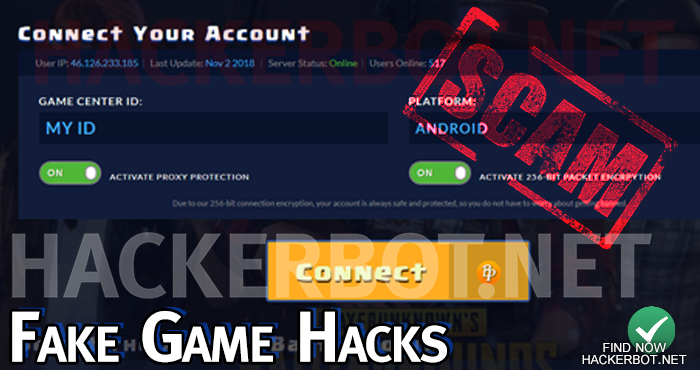 Search Engines and Game Generator Scams and Fake Game Hack Scams
I have been active in the game hacking and cheating communities for a long time and in the last 15 years and in my experience Google and other search engines have always had significant problems with showing fake cheats, generator scams, human verification scams and similar fake game hacks and free game currency 'tools'.
It is advised to use caution when using any search engine when looking for game hacks, game resources or similar cheats as most of the results will either be fakes, outdated files, malware, hacked websites, obvious scams or fake generator hacks. It is recommended that you only trust websites you know to be clean and reliable and skip search engines altogether until they find ways to filter out fraud, phishing, malware and spam from their search results.
It also seems that even though these scams are criminal and primarily targeting children, affecting probably millions every day, no huge effort is being made to combat this scourge. We hope this will change one day.
Sources / References
[1] https://hackerbot.net/wiki/11-game-hack
[2] https://blog.sucuri.net/2019/09/fake-human-verification-spam.html
[3] https://www.freegenday.com/free-code-generator-scam-websites-a-deep-look-into-a-scammers-business/
[4] https://securelist.com/giftcard-generators/86522/
[5] https://www.kaspersky.com/blog/top-four-fortnite-scams/37896/
[6] https://blog.malwarebytes.com/cybercrime/2017/06/the-roblox-robux-generator-is-too-good-to-be-true/
[7] https://hotforsecurity.bitdefender.com/blog/facebook-credit-generator-scam-claims-thousands-of-victims-7279.html
[8] https://finance.yahoo.com/news/bitcoin-generator-exploit-scam-clears-174838262.html