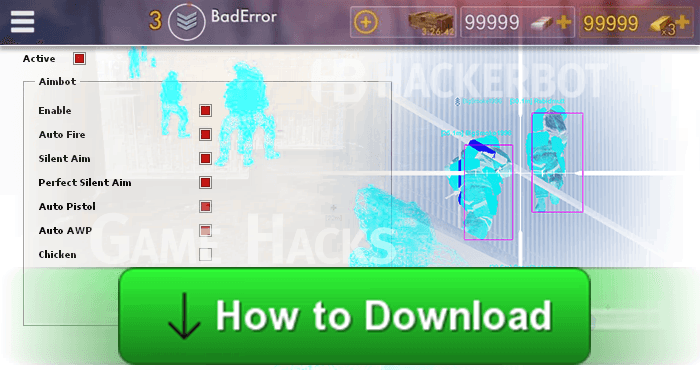 How to Get Hacks & Cheats (Video)

Step #1 - Go to our Cheat Finder Tool for free cheats.
Step #2 - Enter the name of your game, the date, the cheat or hack that you are looking for and search for it. Example: 'Roblox hack for Android 2018'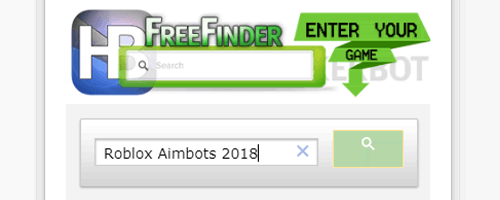 Step #3 - Done! You have found cheats. Please read the Safe Download Guidelines on the tool page to keep your devices and accounts safe!

Step #4 - If you are unable to find cheats using our finder tool because there are no up to date cheats available for you game, then check out our Android, iOS and PC Game Hacking Tools lists and try to find tutorials on how to create your own hacks instead using our tool.
Step #5 - If game hacking tools don't work for you either, you can always try to create a Macro or Bot by following this tutorial. Such scripts are especially useful in online and mobile games that require you to farm for a long time.
Step #6 - Still no luck? Every game can be hacked in some way. Try to modify your search parameters and if you are still unable to find hacks, try to contact me. – Sadly I get a lot of questions, but I do try to answer as often as I can.
Step #7 - In the meantime don't get scammed by human verification scams and have fun playing.
More useful Links