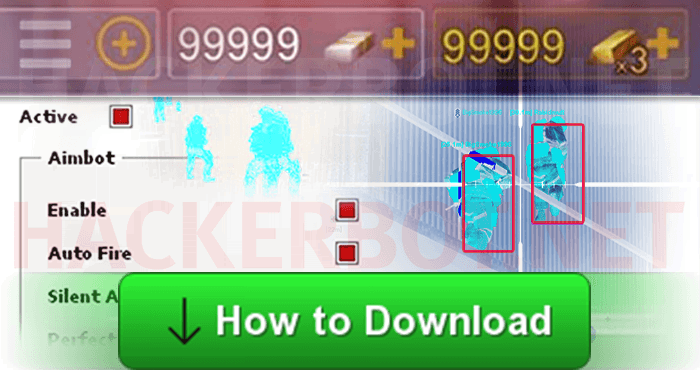 Step #1 - Realize that Website Generators are FAKE! You can use  >> HackFinder <<  to get game hacks from trusted sources.
Step #2 - In  >> HackFinder <<  enter 'your game name' 'system' 'cheat' 'game version / year'. Then press search.

Step #3 - If hacks, mods, bots or cheats exist for your game, they will show up. If not, try again in a few days to catch the latest new releases.
Step #4 - If you are still unable to find working hacks, mods or cheats for your game, then check out the Best Game Hacking Tools & Apps for Android, iOS and PC and try our tutorias on how to create your bot or our manual game hacking tutorial instead.
Step #5 - Please consider bookmarking HackerBot.net or Downloading our App, check out our Top Game Hacking Tutorials and don't get scammed by human verification scams and have fun playing.
Also check this out...
 Top Game Hacking Apps / Tools
 Learn Game Hacking (Tutorials)
Top Game Hack Tutorials
 How to Hack Games using Value Editing on all Platforms
 How to create / make Bots for all Platforms
 How to Hack Games with no Human Verification
 How to Skip Human Verification Easily
 How to unban banned Game Accounts
 How to Find and Download the latest working Hacks / Mods / Cheats