These are the top best ways of hacking android mobile games without requiring a rooted physical android device. That means you do not have to take the risk of bricking your actual phone/tablet or other smart devices, since these methods, tools and apps need no root on a physical device to help you to cheat in your favorite online and offline Android games.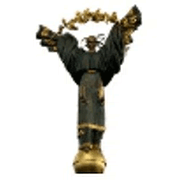 #1 Freedom APK
Freedom App is without a doubt the most popular, easiest and best way to cheat in games without requiring a rooted device. – This app will allow you to get stuff from in game shop for free by emulating purchases that do not require server authentification.
With other words, this app will allow you to get free stuff in pretty much every non online / offline game on Android that is decently popular. No root required at all. All you do is download the app, install it, run it, activate it, tap your game and get shopping.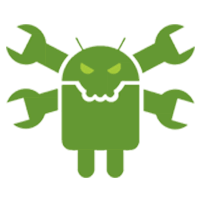 #2 Creehack
Creehack is a second purchase emulator for Android games that works for games that other similar APKs won't necessarily cover. Very easy to use, no root requirements for it to work perfectly and it is among the best methods to cheat in android games without needing to root your device.
All you do with this one is download the APK, install it, run it, tap activate and go into your game to purchase free goodies, essentially giving you unlimited money, gems ect. This will not work on online games and will not cover all games, but it will work for a good chunk of the popular single player android titles.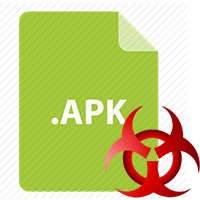 #3 Modded APKs
Modded game files are just about the best way of cheating in Android Games both of the online and offline variety. The only issue with these things is that it is incredibly difficult the point of infuriating to try and find working hacked APKs for your particular game:
1. There are a LOT of fakes out there that may be dangerous.
2. These have to be up to date with the current version of the game, especially with online games.
3. There are a lot of survey scans and other weird sites claiming to have them.
4. Once you do have them, they are the best cheats out there, but will stop working eventually.
However, you can find legitimate providers of modded APK files for the mainstream Android games right here on HackerBot.net. All you do with these is install them, delete the original, play the game from the modded version of the game install and there you go.
This kind of "game hack" can be detected, so be careful and try to use this on an alternate account or emulator first to make sure there are no auto bans on people that use these clients. Aside from packet editing, this is the most powerful kind of cheat out there.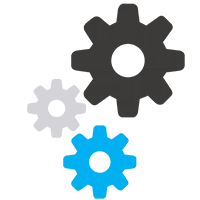 #4 Emulaotrs & Macros
If you don't want to root your actual phone / tablet, maybe you have an old PC or Mac sitting around that would be able to run an Android emulator for you. – Most of those can be rooted without any issues or even come prerooted to begin with. They can be bricked, true, but a simple uninstall with clearing all data will let you start all over again with no harm done.
This also allows you to test any modded APKs that you may be trying to use on your actual device first on a second account to make sure, especially in online games, that the file is safe and will not get your account detected and banned from the game. You are also able to set up very simple but effective farming bots using simple mouse/keyboard macro recorders to farm your favorite online games with 0% risk of getting detected for botting.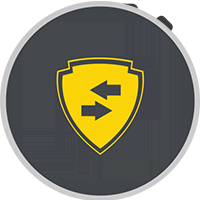 #5 Packet Editing for Online Games
At this point this is more of a rare and difficult method, since it does require some serious hardware in order to proxy any traffic from your device to the internet and from the internet back to your phone. However, if implemented correctly it is able to perform at the level of the best hacked apps and even beyond in certain instances.
The theory is simple: Manupulate the packets that get sent from your device to the online mobile game and the packets that come from the game servers back to your Android device. That way you are able to implement almost any kind of cheat that you want, assuming you are programming the packet edit correctly. How effective this kind of hack is depends solely on how much information the online game trusts the game client on your phone/tablet to handle. In certain games it might be possible to achieve semi-goid modes by giving the server fake player coordinates, increasing damage rolls ect.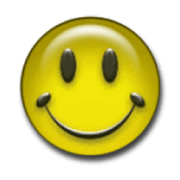 #6 Lucky Patcher
Overall, it is certainly a lot harder to try and mod / hack game apps without a root, but possible none the less. It is possible to hack purchases in singleplayer games, get some of the best game mods out there, get simple farming bots working using emulators and macros, to cheat in online games using packet editing and hacked APKs and even to patch game files yourself to cheat in your favorite online games.
However, in the long run it pays to have a rooted device none the less or a rooted emulator sitting on your PC to be able to use the full potential of game cheating apps on android. See our list of the overall best apps to do that here.