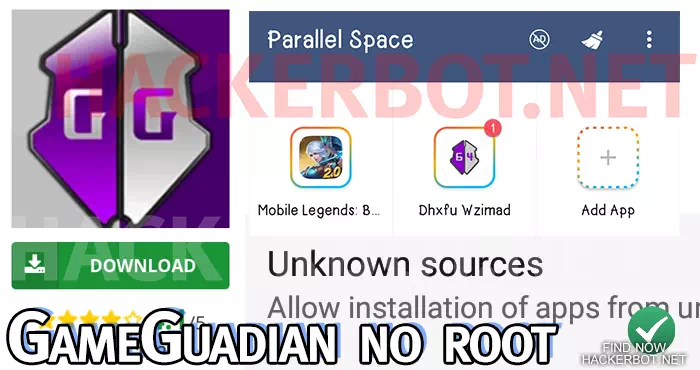 GameGuardian APK is one of the most popular game hack apps for Android. This tutorial guide will show you how to successfully download, install and use Game Guardian with no root required.
How to use GameGuardian with no root:
Download the Latest Version of GameGuardian
Download a virtual environment app, such as Virtual Space. Any virtual environment will do.
Add both GameGuardian and the game you want to hack to the virtual environment app.
Start GameGuardian from the virtual environment app.
Start the game from the virtual environment app.
Open up GameGuardian from the overlay and you are now able to mod the game memory as if you had a rooted Android device using Game Guardian.
Follow our GameGuardian Tutorial from here.
Important Links: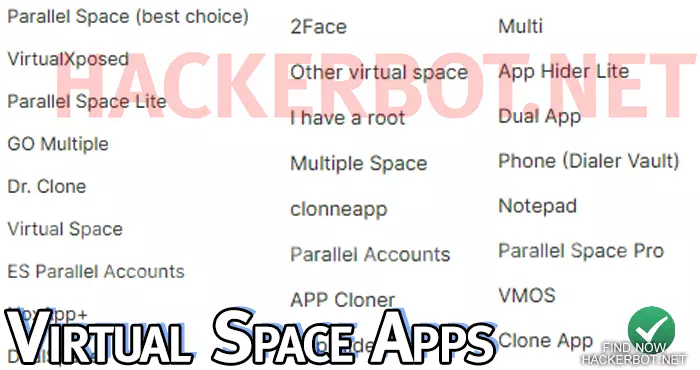 Top Virtual Space Apps
These are the top recommended virtual space apps by the GameGuardian community. Simply look for them on the playstore or download the APK to install any of them compatible with your specific device.
Parallel Space (recommended by GG)
VirtualXposed
Parallel Space Lite
Virtual Space
GO Multiple (
DualSpace
2Face
Clone App
How to use GameGuaridn without root Method 2:
Download and install any root-able Android emulator.
Install your game and Game Guardian.
Enable root on your emulator.
Use GameGuardian on the game.