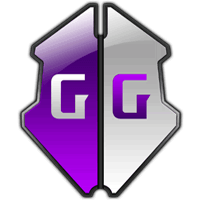 #1 GameGuardian APK (Video Tutorial)
One of the best memory editors and Android game hacking apps to date. It offers what you would expect from a good value scanner, plus a lot of extra functionality, such as speed hacks, and scanning for unknown values. If you are looking for anything that comes close to a Cheat Eingine for Android phones and emulators, then this is the app that you are looking for.
It is relatively easy to use and completely free. However, some very basic knowledge of how values in games work is useful, especially if you are trying to sue the extended functions or are trying to come up with your own hex value edits. At the moment the Best Android Game Hacking App out there!

Features:
- Value Scanning / Memory Editing
- Awesome Interface
- Requires Rooted Phone
- Supports both x86 and x64 Devices
- Search for Encrypted values
- Sinple Speehack functionality
- Sear for increased / decreased memory values
---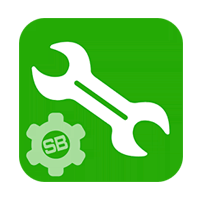 #2 SB Game Hacker APK (Video Tutorial)
A very solid and reliable game hacking too for android that is very easy to use. Not quite complex enough to get the number one spot, but certainly one of the top cheating apps right now. Originally this was published on Mandarin (Chinese), but has been translated into English as well. It runs a lot more reliably and is a lot faster than other memory editors.
SB Game Hacker also offers built in functionality to detect common and simple ways for developers to hide their values, such as simple multiplication. It is also incredibly easy to use, since it guides you basically through the process from the start and requires no knowledge whatsoever. A very good app.

Features:
- Value Scan (exact value)
- Auto Value Type Detection
- Hex Scans and Hex edits
- Automated detection for multiplied and encrypted values
- Very easy to use and beginner friendly
---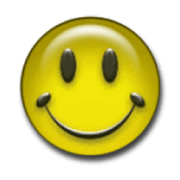 #3 Lucky Patcher (No Root / Root) (Video Tutorial)
Lucky Patcher is mostly an awesome app that allows you to install and manage apps on a rooted device and install new system apps, but it also allows you to patch APKs to remove ads, generate hacked APK files, emulate levels and premium in-app purchases and so on. An awesome tool that can be used to create modded / hacked APK files even without a rooted phone. Its my favorite tool on Android in general as it can be used for almost anything including hacking mobile games.
Without a rooted phone, this app will only really be able to generate modded APKs, so having a rooted device is still recommended, but not necessary.

Features:
- Generate modded / hacked APKs
- Install / uninstall apps
- Patch ads in games
- Level emulation
- Purchase emulation for free purchases
---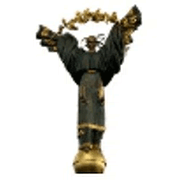 #4 Freedom APK (Video Tutorial)
This is an app that basically allows you to emulate in-app purchases for 0$ and therefore allows you to get a lot of free stuff in Android games. It works for a huge number of the popular non-online (offline) games. However, it does require a root in order to emulate the fake purchases through the playstore and enable you to get lots of free premium currency.
I like this one a lot, since it enables you to hack some of the android games that cannot be hacked with simple memory editing and changing values, because the values are either hidden too well, stored in the cloud of otherwise protected by checks and balances. Awesome tool and I recommend it highly. It is completely legal to use, since all it does is edit data on your device. Nothing more.

Features:
- Free in-app purchases
- Free currency
- 0$ purchase hack
- That's all it does but its awesome!

---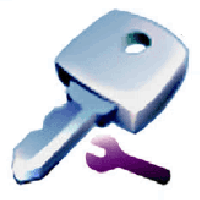 #5 Game Killer / Gamekiller APK
Another good memory editor to hack almost any game on your Android os. Allows you to search for values and edit them, provides HEX editor functionality and allows you to save and load memory locations. Allows you to search using vague directions, such as value increased or value decreased aside from exact number scans.
In my personal opinion this serviceable, but you might struggle to get it to work on certain emulators. Some people say that this does not require a root, but that logically makes no sense at all, since it has to access other apps to work and that is impossible without a rooted device.

Features:
- Value Scan (exact value)
- Value scan with vague directions
- Hex Edit
- Save and Load lists of addresses and edits
---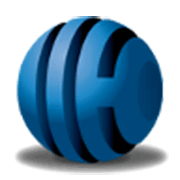 #6 GameCIH APK
One of the first and most popular memory editors that have ever been released for Android devices. However, the app has not been updated since 2012 and has stopped working for some devices. However, it does still work for many people and has to be mentioned, if for nothing else, then because it was the first Android game editing app that ever got very popular. It allows you to easily scan for values and then edit them.

Features:
- Root required
- Value scan and edit
- Google ads embedded
- Good user interface
- First popular game hacking app for android
---
The Best Android Game Cheating Apps are:
Gameguardian

SB Game Hacker

Lucky Patcher

Freedom APK

Game Killer

GameCHI

Xmodgames

LeoPlay Card

Creehack
Thank You for rating this article.